Quebec must increase immigration levels to solve labor problems: think tank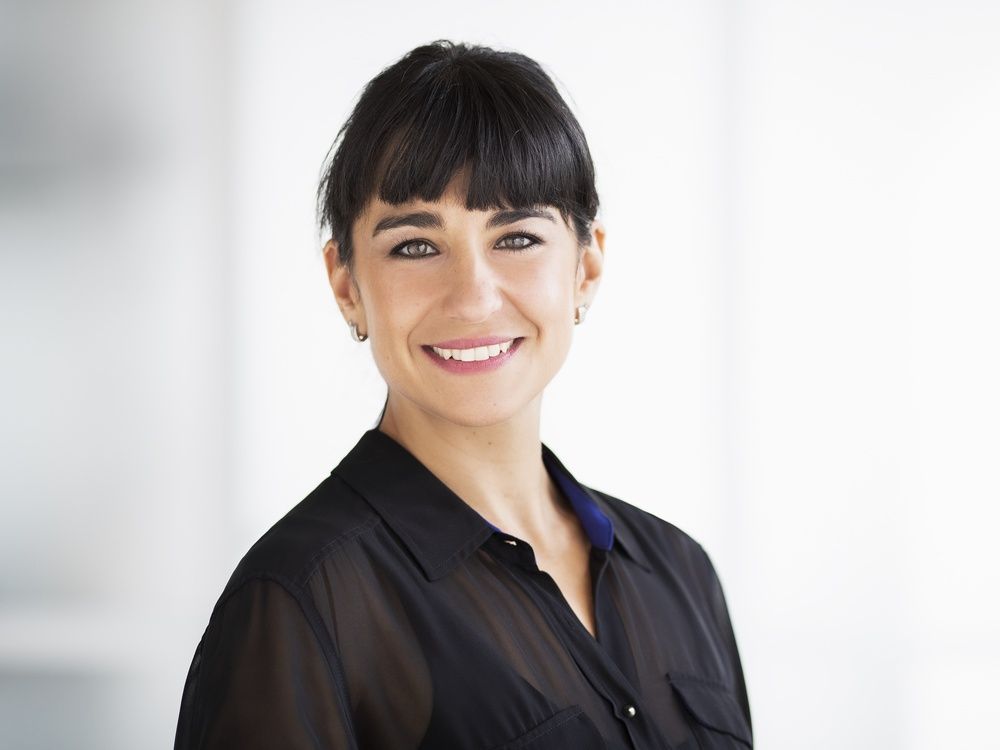 The Institut du Québec report also says the province needs to demand more power over immigration from Ottawa and review its own programs.
Content of the article
Quebec should raise immigration thresholds while demanding more powers from the federal government in a bid to reduce 'unacceptable' wait times and begin to ease the province's long-standing labor shortage, according to a new study.
Content of the article
Economic immigrants applying for permanent residency in Quebec face the longest wait times in Canada, according to a report released Wednesday by the Montreal-based Institut du Quebec think tank. According to the study, candidates seeking to settle in Quebec can face administrative delays of up to 37 months, compared to waits of six to 28 months in the rest of Canada. Health, safety and standards checks by the federal government are the main reason for the delays, he says.
Although Quebec has the right to select its economic immigrants, Canada remains responsible for setting national immigration standards and objectives. Allowing Quebec to check the health, safety and criminal background of economic immigrants on its own would considerably speed up the bureaucratic process and improve Quebec's attractiveness in an increasingly competitive labor market, according to the director general of the Institute of Quebec, Mia Homsy.
Content of the article
"The big issue is the time it takes to process immigration applications from economic immigrants," Homsy, co-author of the study, said in an interview. "There is a huge issue of attractiveness for Quebec when the gap with the rest of Canada becomes too great. If things take too long, immigrants will simply cross the border and settle in Ontario.
Quebec's programs should also be reviewed. To speed things up, Homsy and his colleagues say the province would benefit from allowing temporary workers admitted under the so-called "Quebec Experience Program" to apply for permanent residency before they have accumulated up to 24 months of work experience.
As Quebec's population ages and employers struggle to fill vacancies, the province is increasingly relying on temporary immigration to keep businesses running. Non-permanent residents accounted for 64% of the net number of international immigrants in 2019, a considerable jump from the average of 9% recorded between 2012 and 2016.
Content of the article
Long considered a weak point in Quebec, the economic integration of immigrants has made remarkable progress in recent years. Employment among Quebec immigrants aged 25 to 54 has increased by 224,000 since 2012, according to the study, an increase of 61%.
Immigrants now represent 19.2% of the labor force in Quebec. Ten years ago, the proportion was only 12.6%.
As a result, the unemployment rate for immigrants aged 25 to 54 fell to 5.3% in April. Ten years ago, the unemployment rate was 12.7%.
Entry wages for economic immigrants have also improved. In 2019, they represented 98.7% of the Quebec median salary, compared to around 60% in 2010, according to the study.
The labor market in Quebec is increasingly tight — and many economists expect the trend to continue this decade as baby boomers retire en masse. The province's unemployment rate, long among the highest in Canada, is now the lowest in the country. It hit an all-time low of 3.9% in April, 1.3 percentage points below the national average.
Content of the article
At the end of 2021, there was less than one unemployed person in Quebec for each vacant position. That compares to a five-to-one ratio in 2015.
"It's a dramatic turnaround," Homsy said. "Economic growth accelerated just as Quebec's population was aging. There is a huge demand for workers at the same time that more and more people are retiring. Employers have not had time to adapt.
Despite a crying need for labour, the regions of Quebec are unable to attract enough immigrants. Nearly 85% of immigrants who arrive in Quebec each year settle in the greater Montreal area, the study reveals. Montreal, home to about half of Quebec's population, received an average of 37,000 permanent immigrants per year between 2015 and 2019, while 11 of the province's 17 administrative regions received fewer than 1,000.
Content of the article
"In all honesty, it's a phenomenon we see everywhere," Homsy said. "Immigrants gravitate towards big cities because these tend to offer more career opportunities. Very often, they already have friends in the big cities. All of this is difficult to replicate in the regions.
To help address acute labor shortages in outlying regions, Quebec should introduce a new "fast-track" program that could bring up to 10,000 additional temporary immigrants to settle here each year, according to the IDQ study. The immigrants targeted by the new program would be added to the 50,000 already granted permanent residency under existing programs.
Among other measures suggested by the authors, Quebec should increase the scope of international recruitment campaigns to attract more foreign students and qualified temporary workers. Another recommendation asks the province to improve tax credits for international students who decide to settle permanently in the regions of Quebec after their studies.
Raising immigration to 80,000 'is not desirable, and it won't happen': Fitzgibbon

Quebec business owners feel pressured by labor shortage: CFIB poll