Major aggregator launches broker training program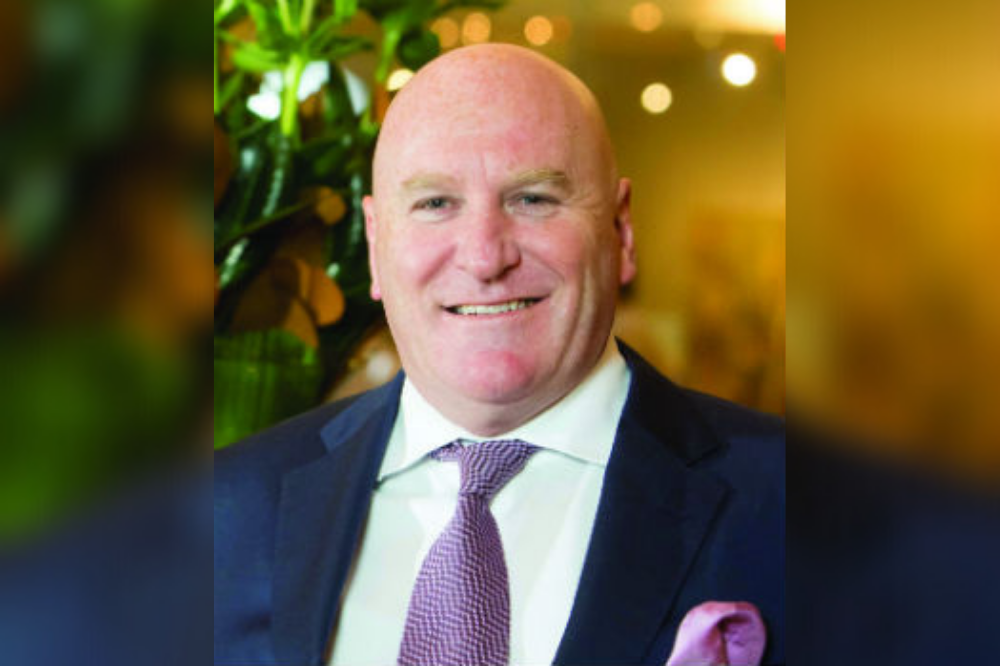 Connective, one of Australia's largest aggregators, has launched a new training program in partnership with Melbourne Business School to help mortgage brokers stay on top of the latest developments in the industry.
Brokers can access a portal of live and on-demand content, the latest updates on lender information, and workshops tailored specifically to their industry.
This year will mark a return to in-person events, with the Trade and Asset Finance Conference and National Residential Conference returning in 2021, as well as the 140+ virtual events that brokers can access.
Education is at the forefront of the minds of many brokers in 2021, following the challenges faced in 2020. The industry's ability to be nimble in such a hectic year has paid off, with records set. in early 2021 thanks to the confidence gained last year.
"Brokers were able to communicate more effectively and quickly with their customers than banks could," said Mark Haron, CEO of Connective. "Education was crucial because there was a big element of education that needed to be built into the payment break program and of course the brokers quickly got into it. "
"I think they're a bit more financially literate as well, which was important because then they turned around to educate their clients, to have these conversations with them. I think brokers have adapted much faster to these policy changes than banks and much of the banking staff. "
"What we see consistently is that banks can make very quick decisions at a very high level, but it is not spilling over to their entire staff network as quickly as they would have liked, and that's where the broker stepped in and stepped into that role. "
"They were able to educate their clients and as we have seen a lot of competition in the mortgage business, clients now turn to brokers and ask them 'what does all this mean? And brokers have been great educators for their clients, resulting in increased market share for brokers.
This is the second year of Connective's partnership with the Melbourne Business School, and they've improved the program based on feedback from their inaugural course.
"I guess one of the big lessons you learned from the last year is that brokers want to learn more from professional educators who aren't necessarily specific to taking out a loan or what they're doing. do on a daily basis, "said Haron. "It's more about resilience, knowing how to manage yourself, managing a team. This has been a big part of our focus last year and early this year. "
"The other thing is the technical side and it's crucial to stay on top of what's going on in terms of product and policy. Another learning from the past year in terms of moving things so quickly is that we saw a significant increase in the participation of connected brokers, as they needed faster access to information that was crucial for them to be involved. they are fulfilling their role correctly.
Besides the technical aspects, the course gives brokers the opportunity to think about their situation and what they want to accomplish.
"One of the key elements of the Melbourne Business School curriculum is that we want brokers to take some time to sit down and think about their business, what they want and have conscious thoughts on how which they want to take it before, "said Mark Haron.
"Brokers worked 150-200% harder last year and, yes, they will end up with more business, but there is so much more work and effort to be done. There are two things that need to be addressed here which, if you do this through an educational series, gives brokers a chance to sit down and think about it.
"One is 'what is it doing to me mentally and physically?' and two is "How much can I keep doing this?" In terms of the potential change in structure and what they want to focus on with clients so they can make sure they have a strong and sustainable business. "
"We positioned the professional educators at Melbourne Business School to take up these things. The first section of this year talks about the housing market and the economics of things, which is potentially to come now. How do brokers position their business to both protect them from all challenges but also to take full advantage of opportunities? "