How to save money on groceries, according to an expert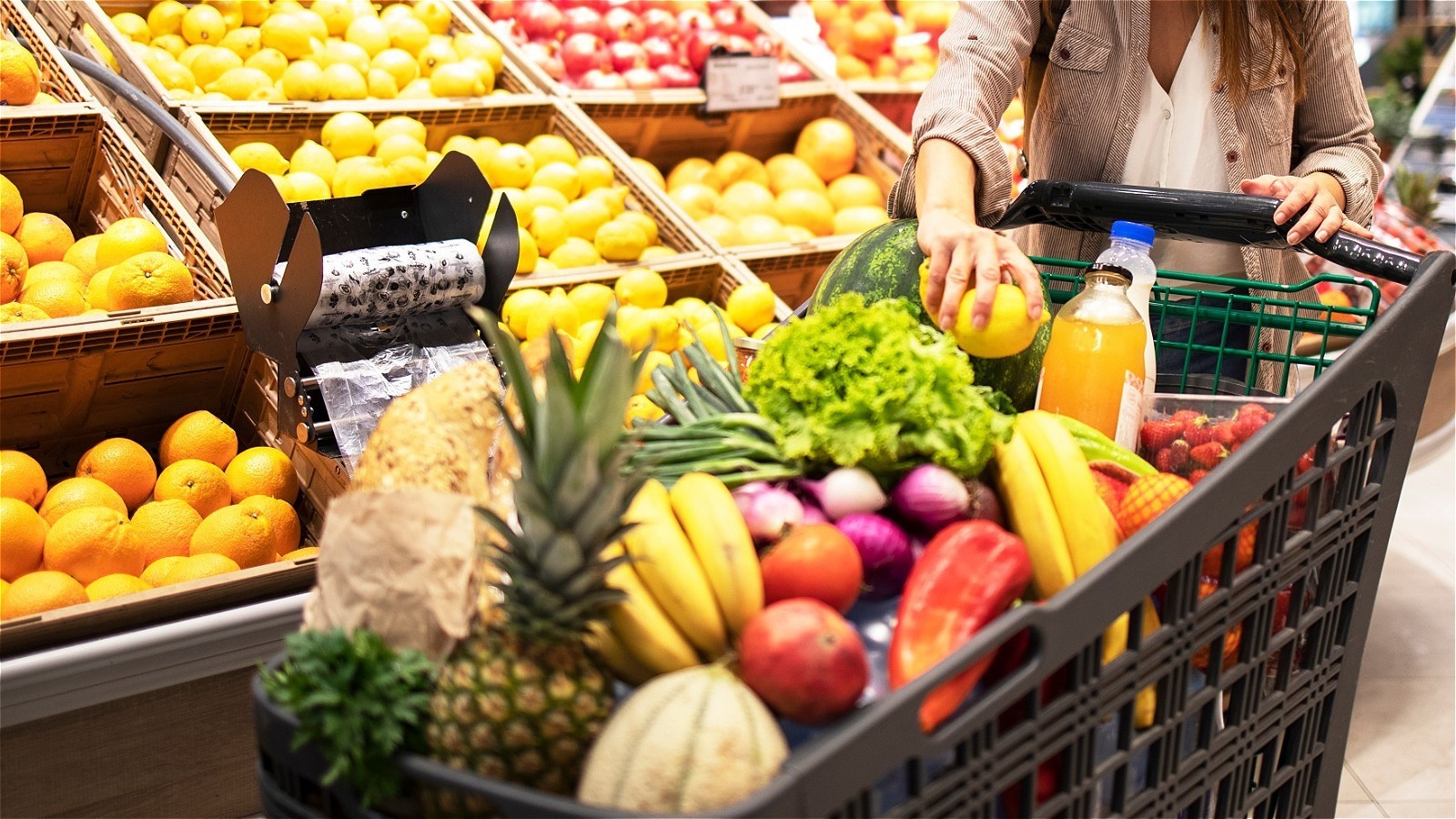 As shopping expert Trae Bodge sees, if you don't compare prices, you have to assume you'll be missing out on savings. When we talk about price comparison, we are not only referring to comparing unit prices between different brands available at a given grocery store, but also comparing prices offered at various grocery stores. "Especially if you're shopping online, you should double-check that you're getting the lowest price," Bodge advises. Because it's not always easy, and "we don't want to assume".
For example, there are tons of great deals to be had when buying groceries online at Amazon. Even shopping at Whole Foods through Amazon offers the opportunity to save money, Bodge points out. However, this is by no means a given at all levels.
That being said, Bodge isn't suggesting that you spend your days comparing, say, Amazon prices to what you can get at the Whole Foods store, or what you could spend at Shop-Rite versus at Sam's Club. That kind of effort isn't necessary with platforms like CouponFollow, which tracks currently available coupons in real time through a browser extension called Cently. This way you will be automatically notified if you miss a better price offered elsewhere online.