Home prices: national median jumps by $ 200,000 in one year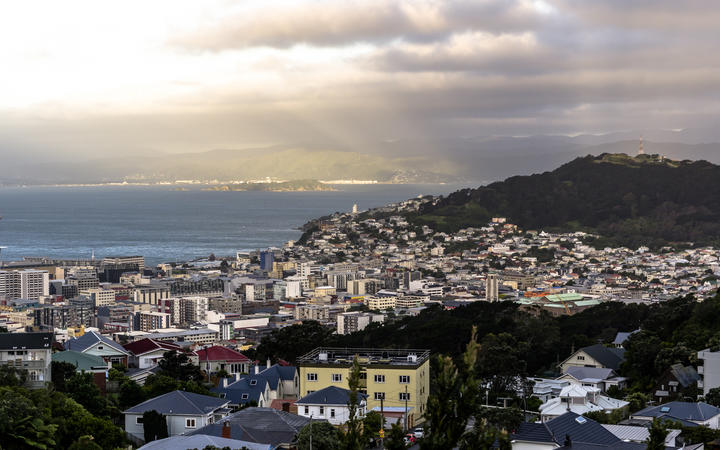 Home prices rose a quarter last month from a year earlier, with a shortage of inventory keeping prices on the rise.
The Real Estate Institute of New Zealand's (REINZ) house price index, which measures changes in the value of property in the market, rose nearly 30% year-on-year to a new high.
The seasonally adjusted national median price rose 25% to $ 820,000 from $ 620,000 in May 2020.
"Median prices have yet to drop significantly as many had hoped, and things are certainly not getting more affordable for first-time buyers," said Wendy Alexander, interim CEO of REINZ.
Five of the 16 regions achieved record median prices, as did 18 districts.
The median price of homes in Auckland rose 27% to a record $ 1.15 million, from $ 905,000 last year.
Other regions with record prices were Taranaki with a 29% increase, Tasman at 21% and Canterbury at 27%.
Alexander said the lack of housing supply continued to drive up prices, with fewer than 15,000 properties available for sale across the country.
"This is the second lowest level of total inventory we've seen since we started collecting records, and properties are still selling out relatively quickly for this time of year, which we typically start with. to see things slow down a bit, "she said.
The number of residential properties sold in May was the highest number of properties sold in a month of May for three years.
Gisborne was the only area with an increase in the number of homes for sale.
"As some areas start to show signs of falling prices, which will be good news for locals looking to buy, it is unclear whether this is a direct result of the March 23 announcements. or just the usual winter slowdown, "she said, referring to changes in government housing policy.